In meeting customer needs, leading in build and development practices, and doing the right thing, we'll always be out in front.
---

BRK Services performs wood and metal framing as well as drywall, door, and acoustical ceiling installation. While some may treat your project like a commodity, BRK takes a vested interest in the success of your project and every project we step foot on.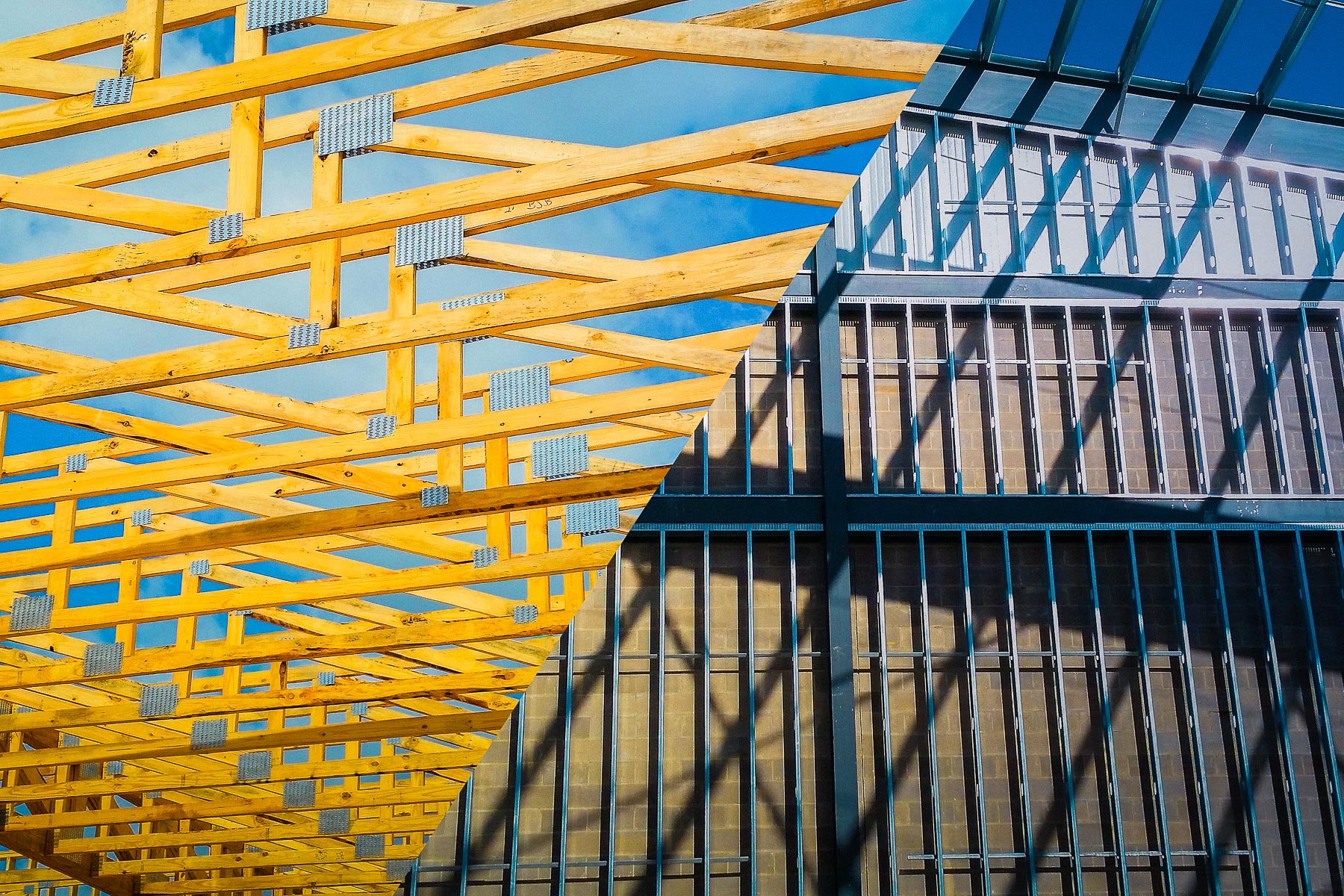 Our ability to successfully perform both commercial wood framing and metal stud framing is what sets BRK apart from our competitors in the market. With two framing divisions within the same company, BRK can perform projects in a wide spectrum of sectors and industries. We have successfully delivered projects in industries ranging from medical, educational, retail and industrial.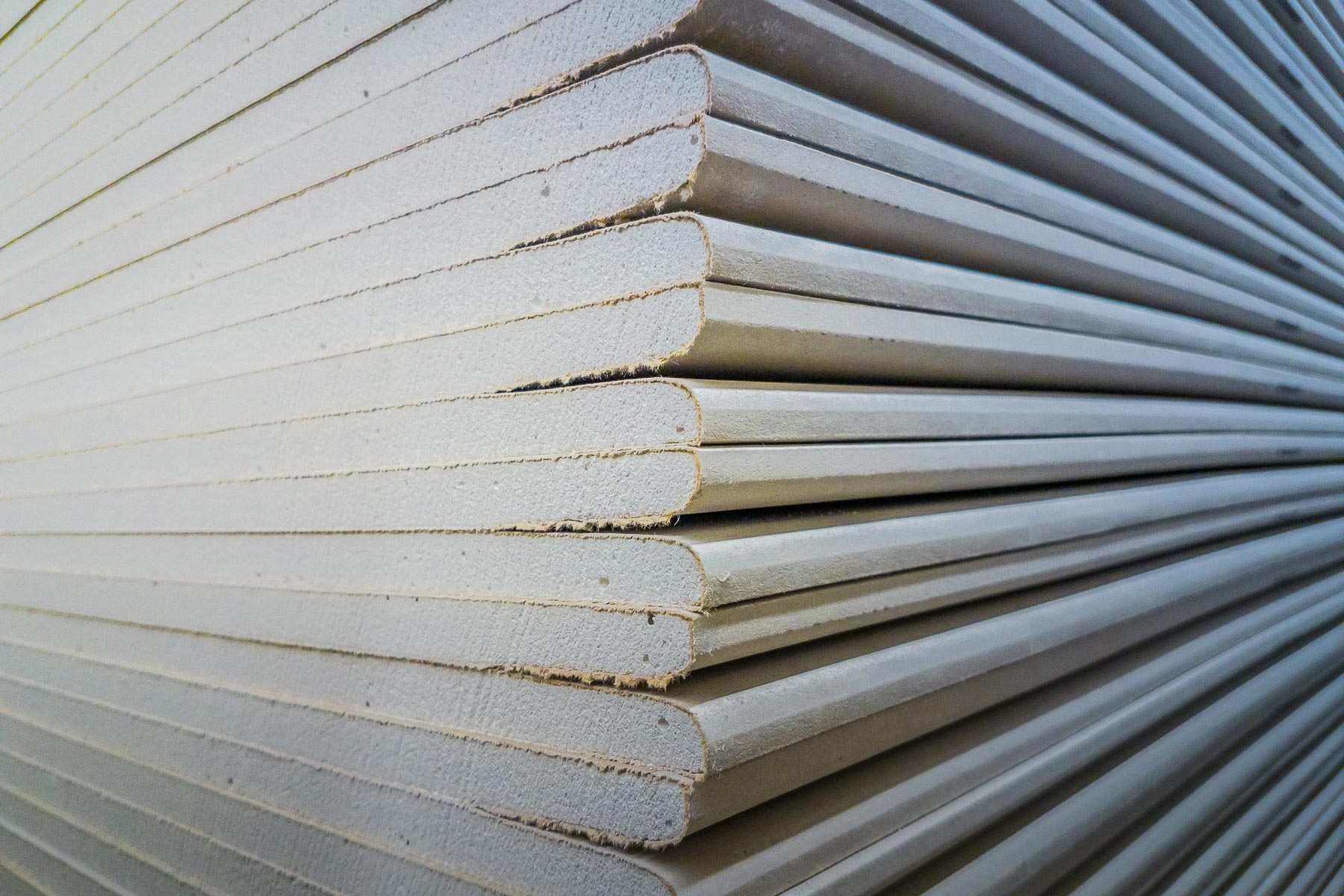 Our drywall services are flexible and can meet the needs of your next project in scope and schedule coordination. Our scope can range from just hanging sheets to including the tape/bed/texture and paint. We will adapt our services to best meet the needs of your budget and project schedule.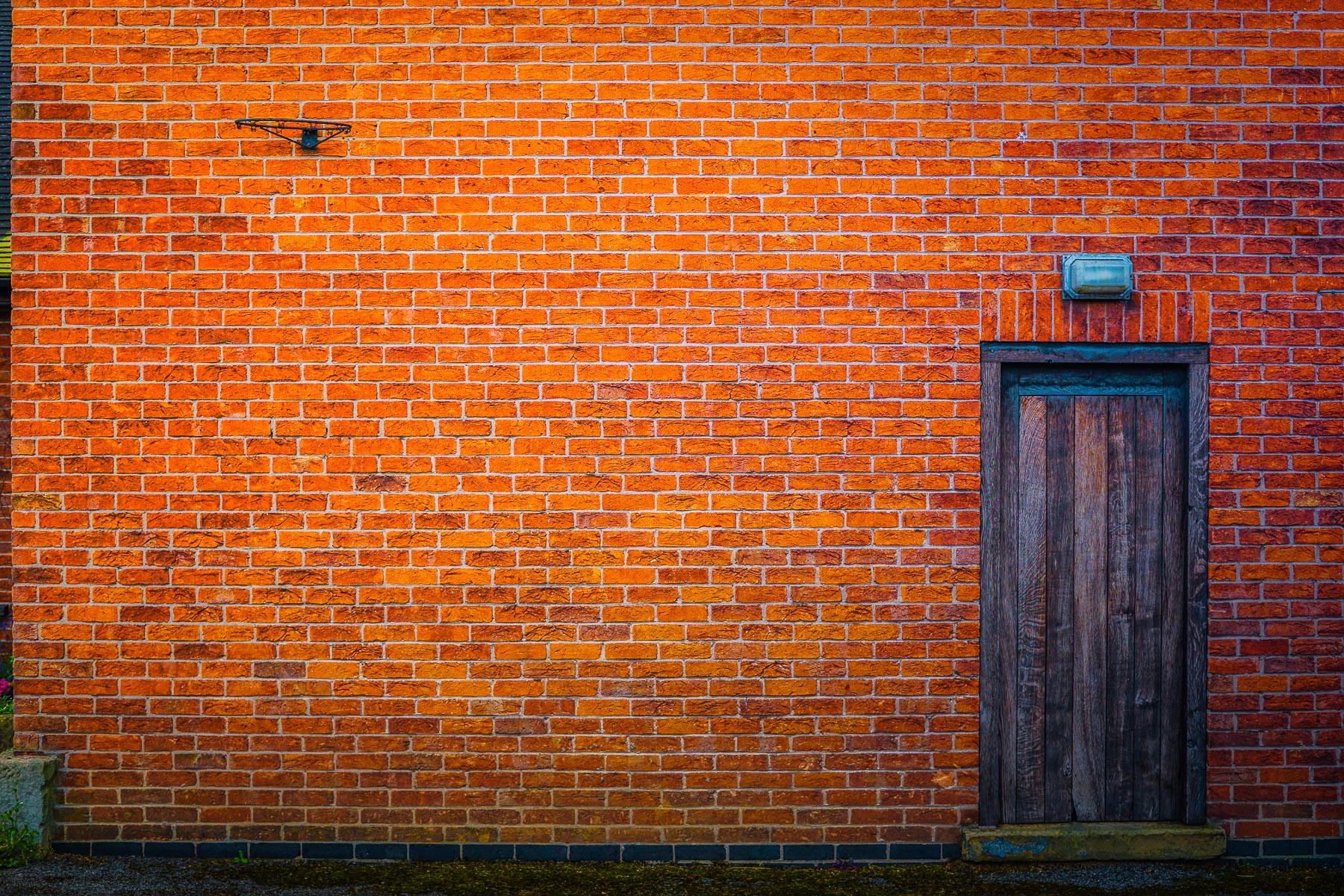 Our installers will ensure that your man doors are installed square, hardware is installed properly, and that the closers comply with ADA requirements.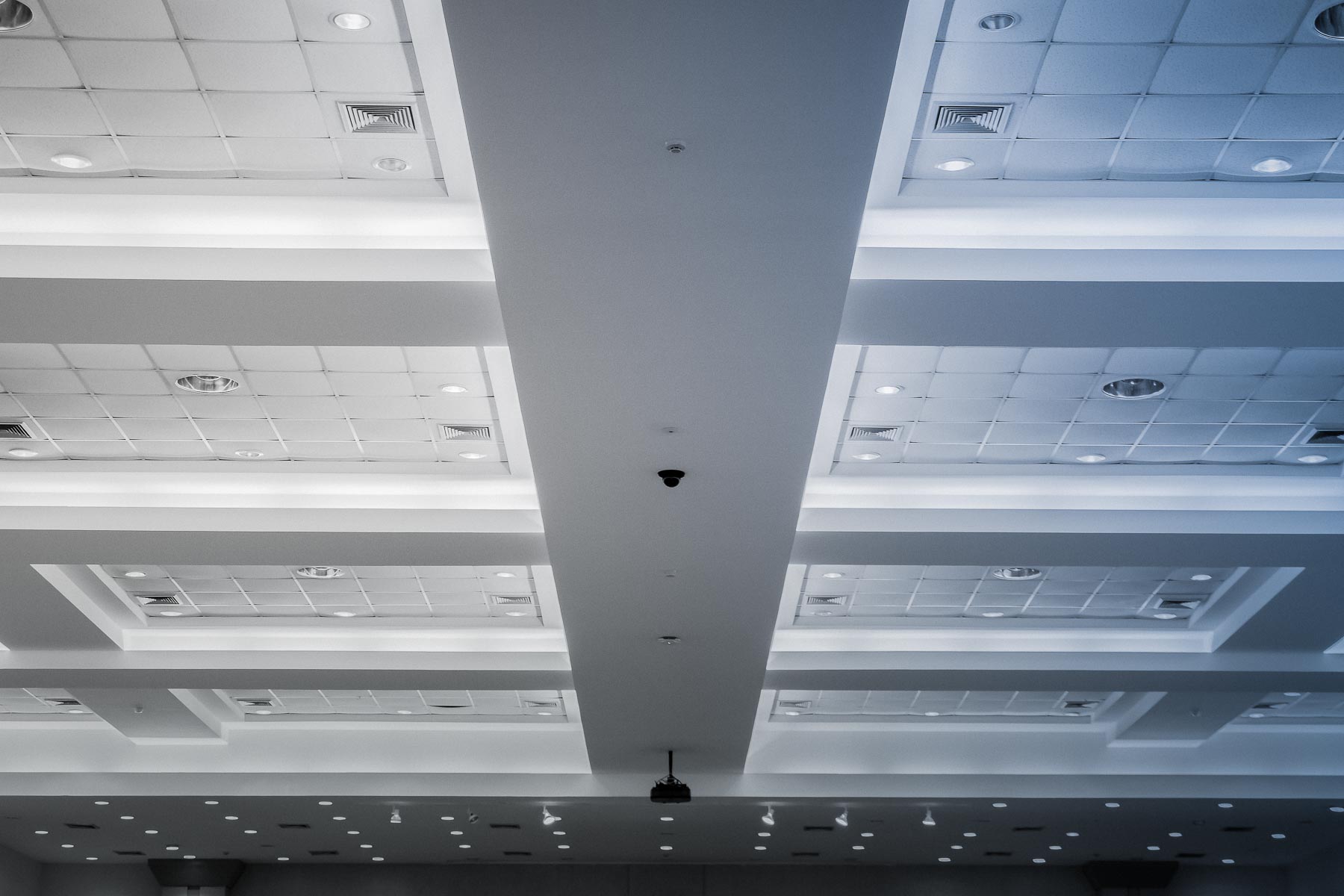 BRK's acoustical installers will coordinate with all trades to ensure a timely and professional finish is delivered for your clients. Our team will work with your team to time ceiling installations that optimize project closeout while minimizing punchlist.

We believe in a process-oriented approach instead of a results-oriented approach. By following the process on every level of what we do, we are confident that the desired results will follow.
We are vigilant about our relevance, and never take tomorrow for granted. Our team must be willing to adapt to the demands of an ever changing market.
We must be persistent in our daily pursuit of excellence with our customers. We achieve this by being responsive to their needs.
We conduct our work with a comprehensive approach, and we do so by being proactive instead of reactive. We think comprehensively, and strive to avoid problems whenever possible.
We put doing what's right above all else.
Our work is a reflection of who we are. Below are a select few of the projects we are proud to have been a part of.